I want to buy...
I want to rent...
Property of the week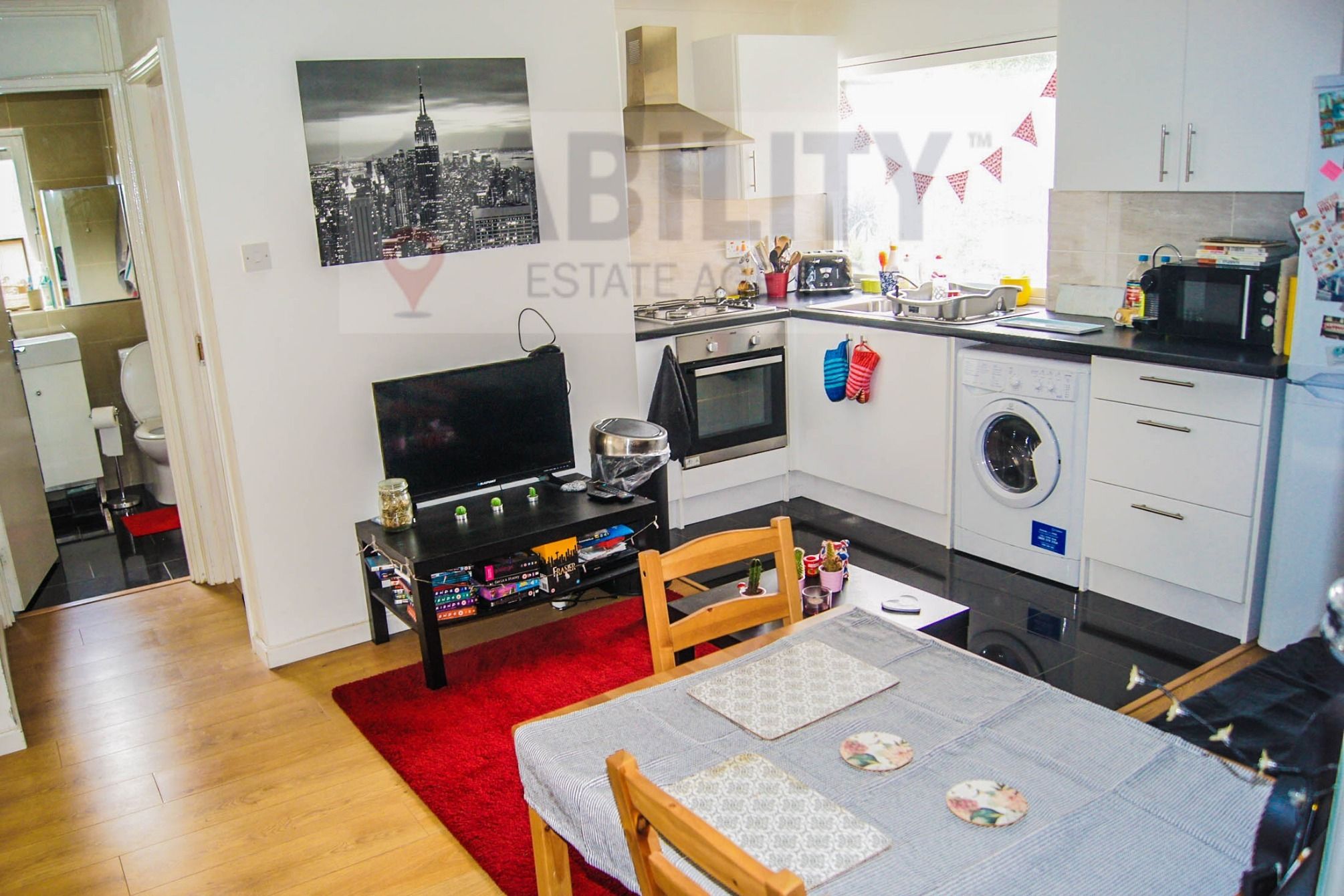 £351pw - 2 bed
Tisdall Place
Are you considering letting?
Would you like to know how much your home could rent or sell for?
Book your free, no-obligation valuation with one of our experts today!
Never dreamed a property could be let so quickly and so efficiently. They were marvellous and so pleasant. Would certainly recommend. Looking forward to the continued professional service over the course of the management.
Doreen Grant